Our Emergency Services are Available 24/7
At Delaney Veterinary Services, we believe that prompt, competent, reliable 24/7 emergency service is essential to the health and welfare of horses and the peace of mind of every owner.  We provide extensive emergency care for all types of conditions including wounds, fractures, eye injuries, acute lameness, infections, colic and foaling at your location or at our clinic.
Surgical
Our surgical facility includes two padded induction and recovery rooms attached to our operating room. Our operating room contains a gas anesthetic machine with dual purpose for both foals and mature horses, as well as a ventilator. To monitor anesthesia we perform electrocardiography (ECG), direct aterial blood pressure, non invasive blood pressure, pulse oximetry, capnography, inspired expired gas readings, and blood gas levels.
Some examples include: castration, arthroscopy, sequestrum removal, airway, soft tissue, fracture repair, arthrodesis, hernia repair, enucleation, colic emergency.
Post surgical lay-up care.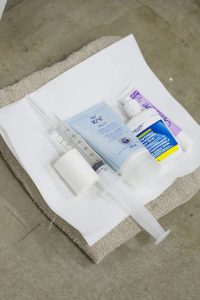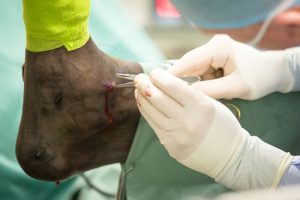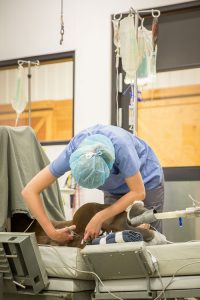 Lameness & Pre-Purchase Exams
From basic exams to advanced cases
Indoor and outdoor arenas as well as a long indoor alleyway for lameness work-up
Soft tissue treatment ( IRAP, PRP, stem cell)
Shockwave therapy
Pro stride
Equinosis Lameness Locator
Diagnostic Imaging
Digital radiology
Dynamic Scope for video endoscopy while at work
Digital ultrasonography (reproduction, soft tissue injury, masses)
Video endoscopy (upper airway, gastric ulceration, urogenital tract)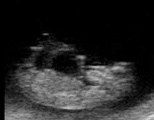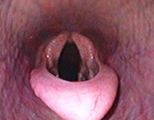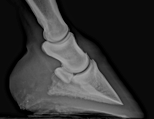 General Wellness
Dentistry (check-ups, cap and wolf tooth removal, powerfloats, tooth extraction)

Vaccinations

In house routine lab work- (Chemistry, PCV/ total protein, fecal analysis, cytology and blood gases)

Advanced lab work

Nutrition

Ophthalmic exams

Insurance exams

Respiratory exams

Isolation stalls and treatment
Hospitalization
24 hours, 7 days a week care

Camera monitored stalls

IV fluid therapy

More than 16 outdoor pens and paddocks available for less critical cases

2 isolation stalls (fully equipped to treat any infectious diseases)
Rehabilitation Services
Functional Assessments 
Specific Injury Rehabilitation 
Nutritional & Lifestyle Coaching
Postural and Gait Analysis
Athletic Development Plans
Spinal Manipulation
Acupuncture