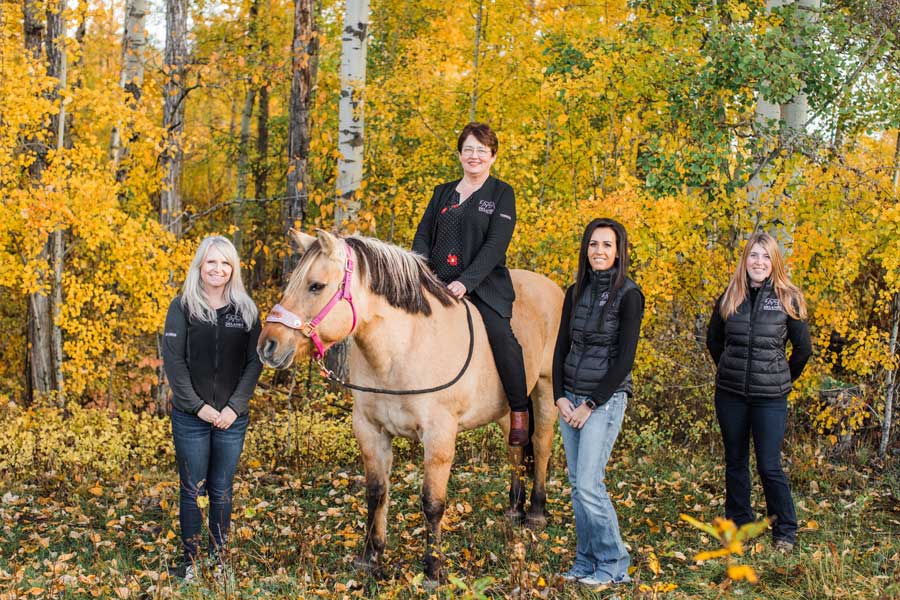 Please click on the staff member's name to expand their section and learn more about them!
Shannon Matthews, Practice Manager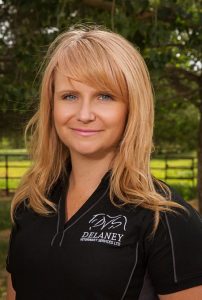 Shannon joined DVS in July 2018 as Practice Manager and grew up in Spruce Grove, Alberta. She has a Bachelors of Commerce and looks after many aspects of the clinic, from Payroll to Human Resources and daily happenings at the practice. Shannon has had a passion for show jumping (both Hunters and Jumpers) since she was 7 years old and intends to not slow down! She has 2 horses: Antares, a retired Grand Prix horse and Oban, a 4 year old prospect, as well as Addy, a 3 year old French Bulldog that keeps her entertained!
Lauryn Hemmerling, Barn/Facilities Staff
Lauryn has been riding horses since she was seven, and working with horses since she was fourteen. She has previously worked in Ontario and Florida for two Olympic equestrians. Currently, Lauryn is working towards her BA at Athabasca University in Women and Gender Studies. She competes in eventing with her two horses, Bingley and Lizzie. In her free time she likes to cuddle with her cat, Stevie.
Stella Toshack, Facilities Staff
Lynsay Atchison, Public Relations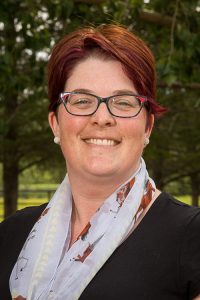 Lynsay is the behind the scenes person for DVS. She works mainly off site on social media, the website, and assists in planning events when she is not teaching elementary full-time. Lynsay and her husband Mark have two daughters: Madison, and newborn Kennedy. They also enjoy their paint horses, making their own hay, and one day hope to have an arena to ride all year round!
Janessa Anderson, Reception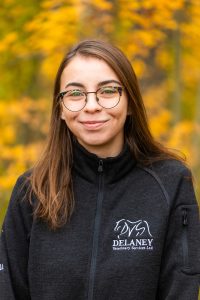 Bio coming soon!
Emma Dybka, Office Assistant
I have owned horses since I was 5 yrs old, growing up in England I was introduced to my first pony, a New Forest named Chico 'who dumped me in any forest at any time'! Then I graduated to a half Arab/Welsh cross and have been riding Arabians ever since. I love all breeds though! 
I have a Boxer, a Boston terrier/Pug cross and 2 Beautiful teenage girls. 
After a 30yr career as a Border Services Officer I am happy to give back in the Equine community by joining Delaney Veterinary Services. 
Prescription Refill Policy: Please call a minimum of 24 hours ahead for prescription refills or supplement orders. Thank you!