Stallions Available at DVS
Frozen Semen Available at DVS:
Ain't Seen Nothin Yet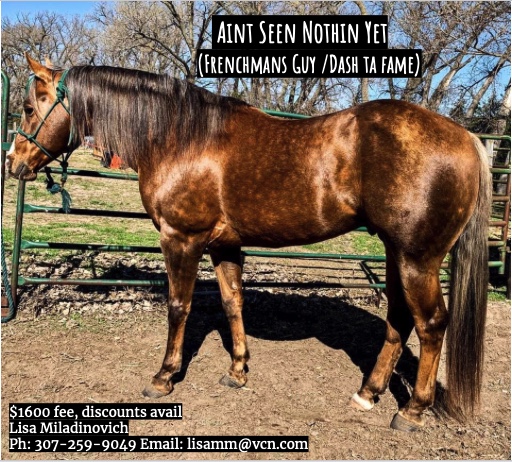 Frenchmans Fabulous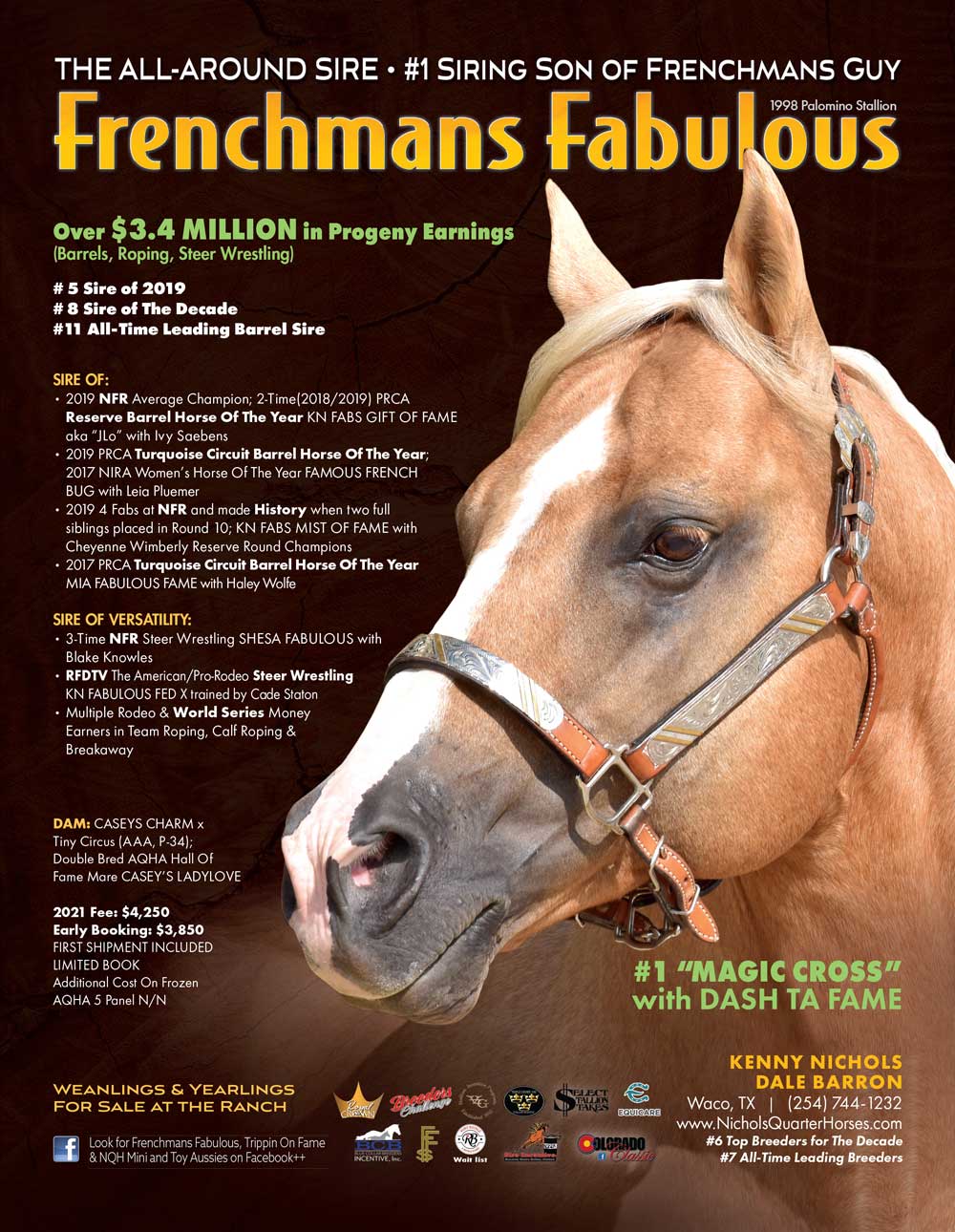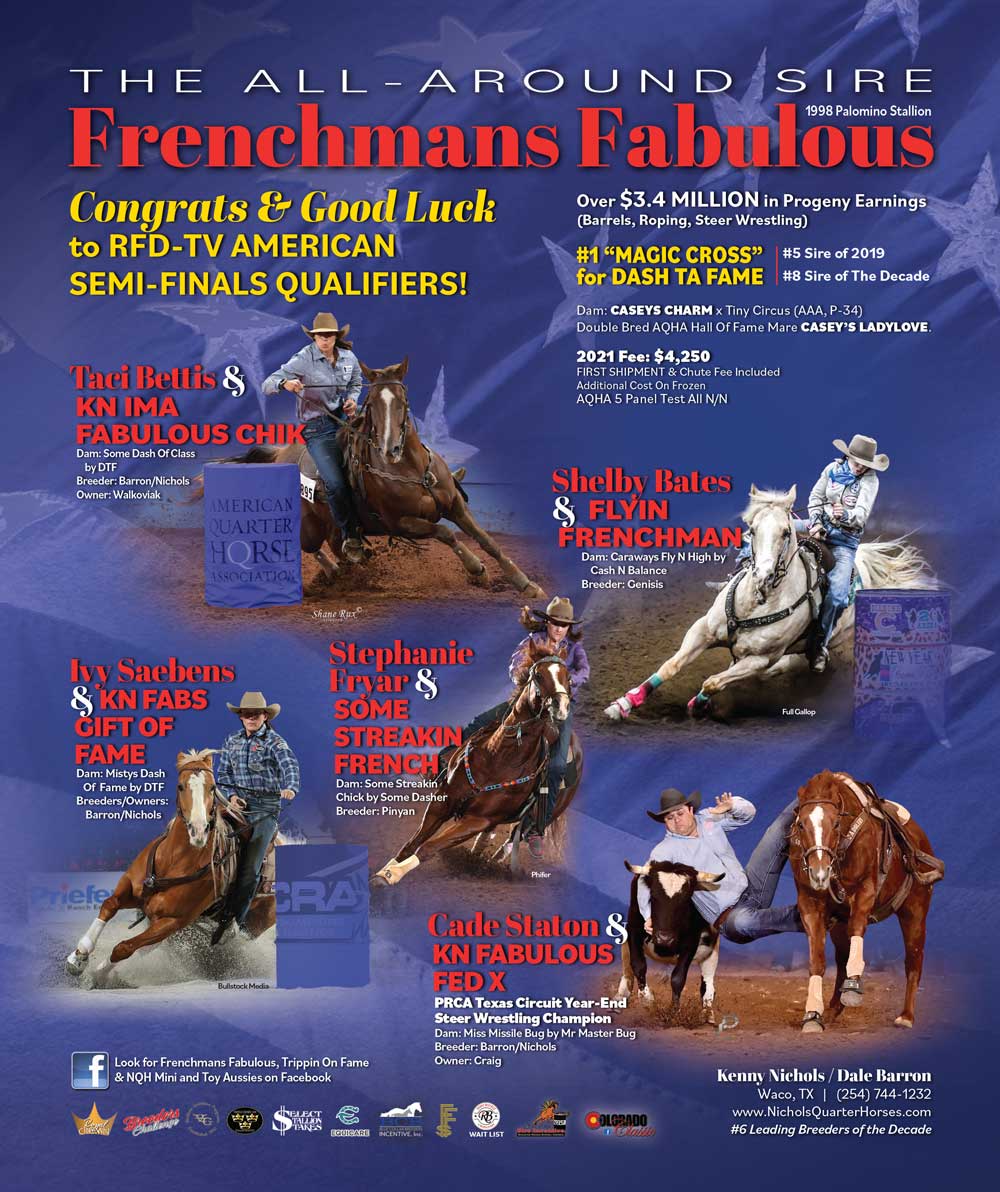 Frenchmans Fuego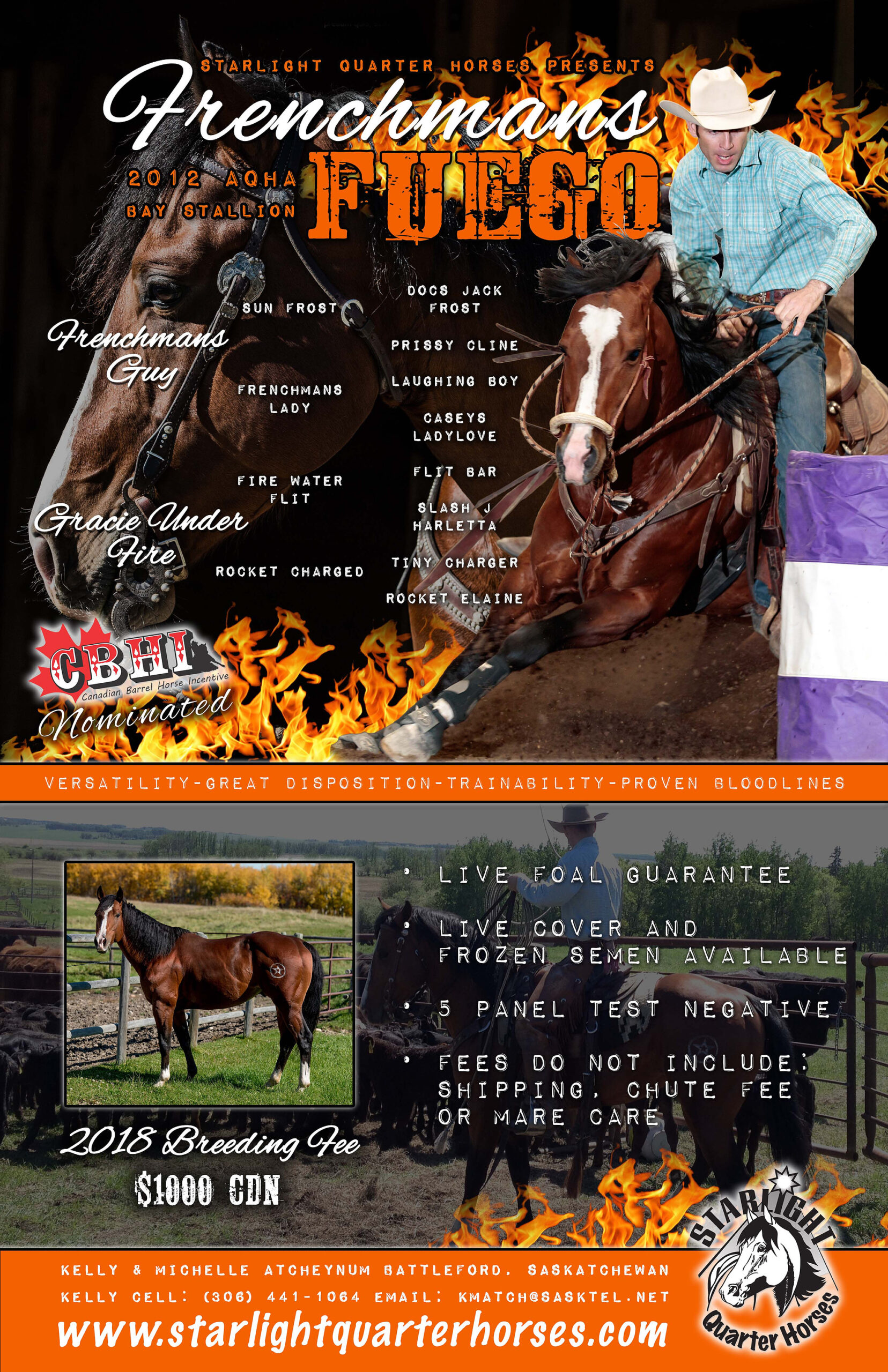 Hesa Hot Gunner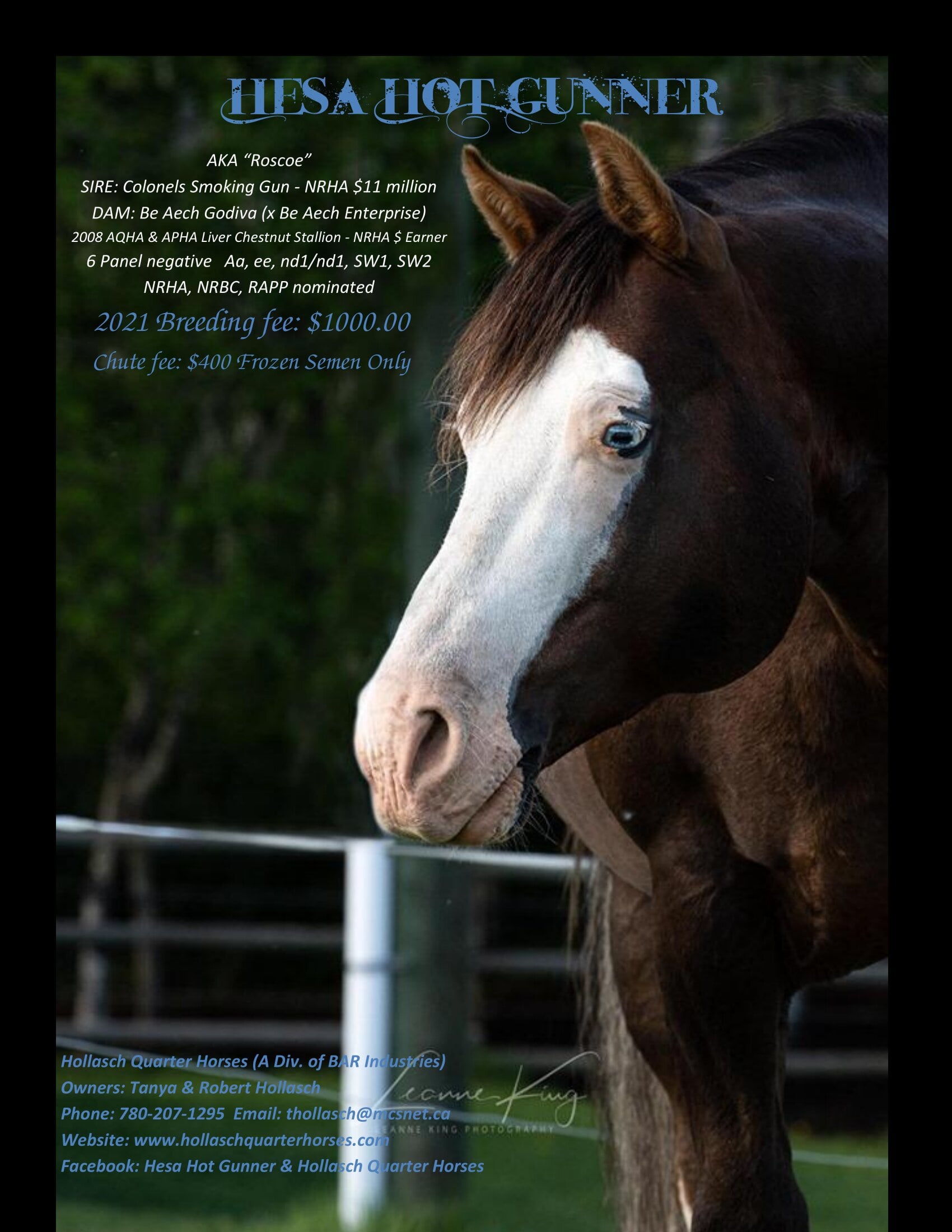 Jaguarr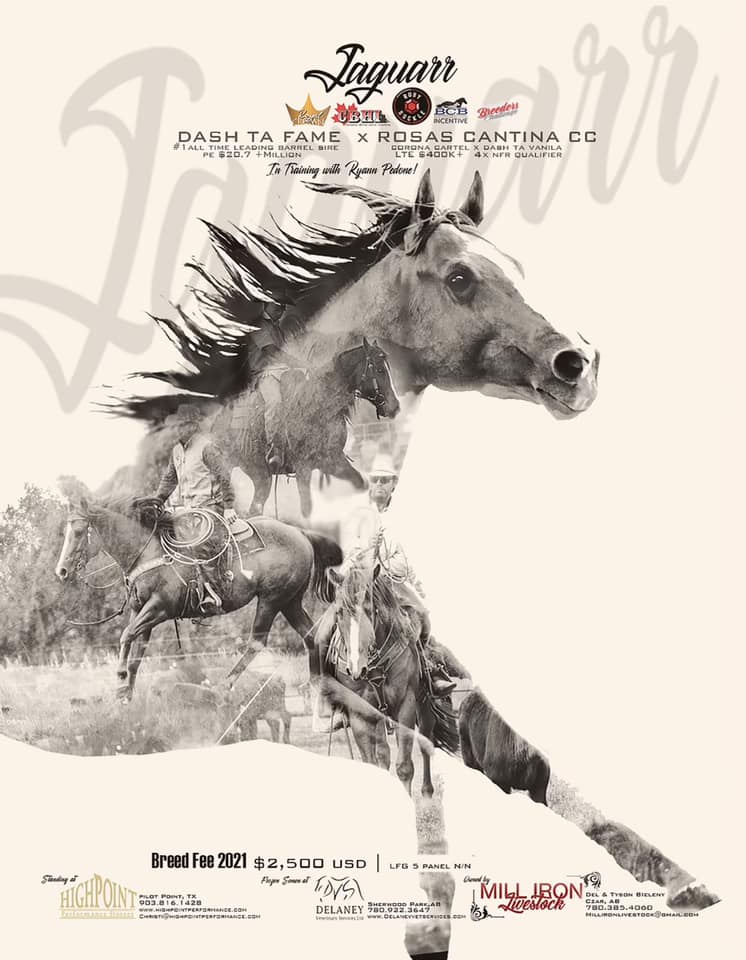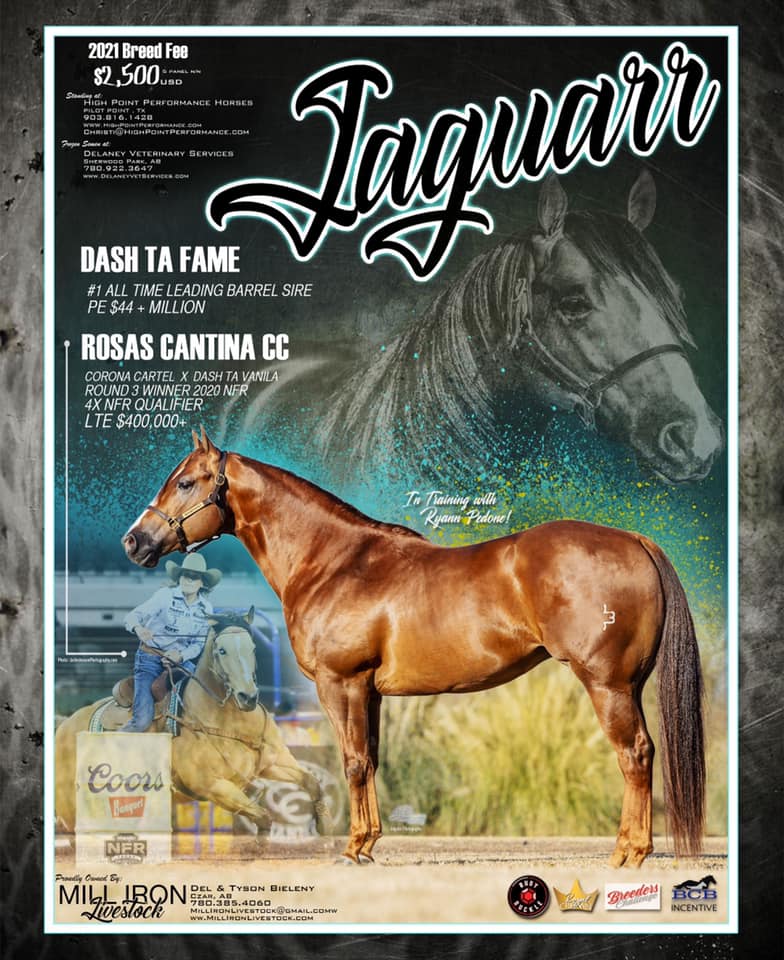 Metallic Cattack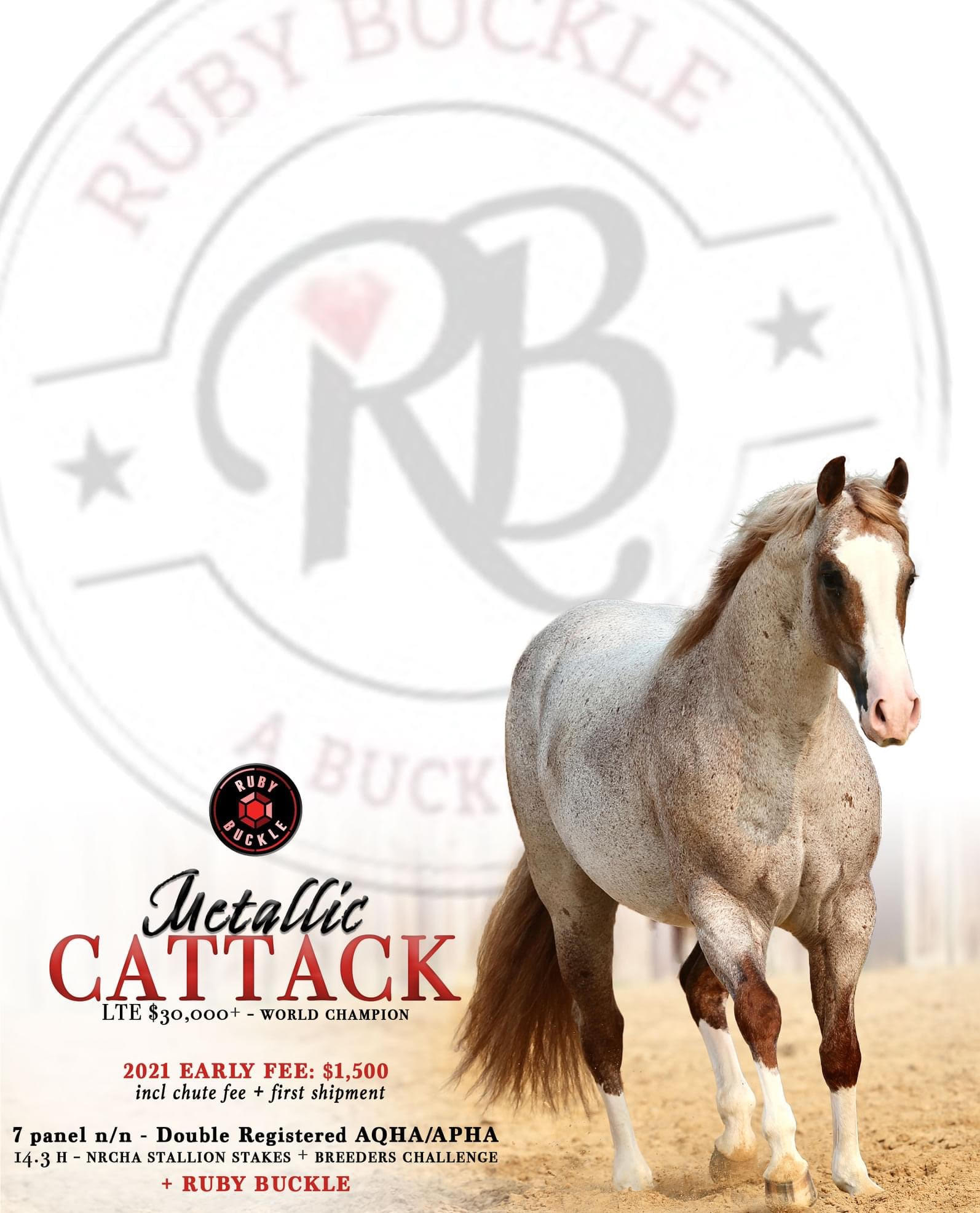 Nickster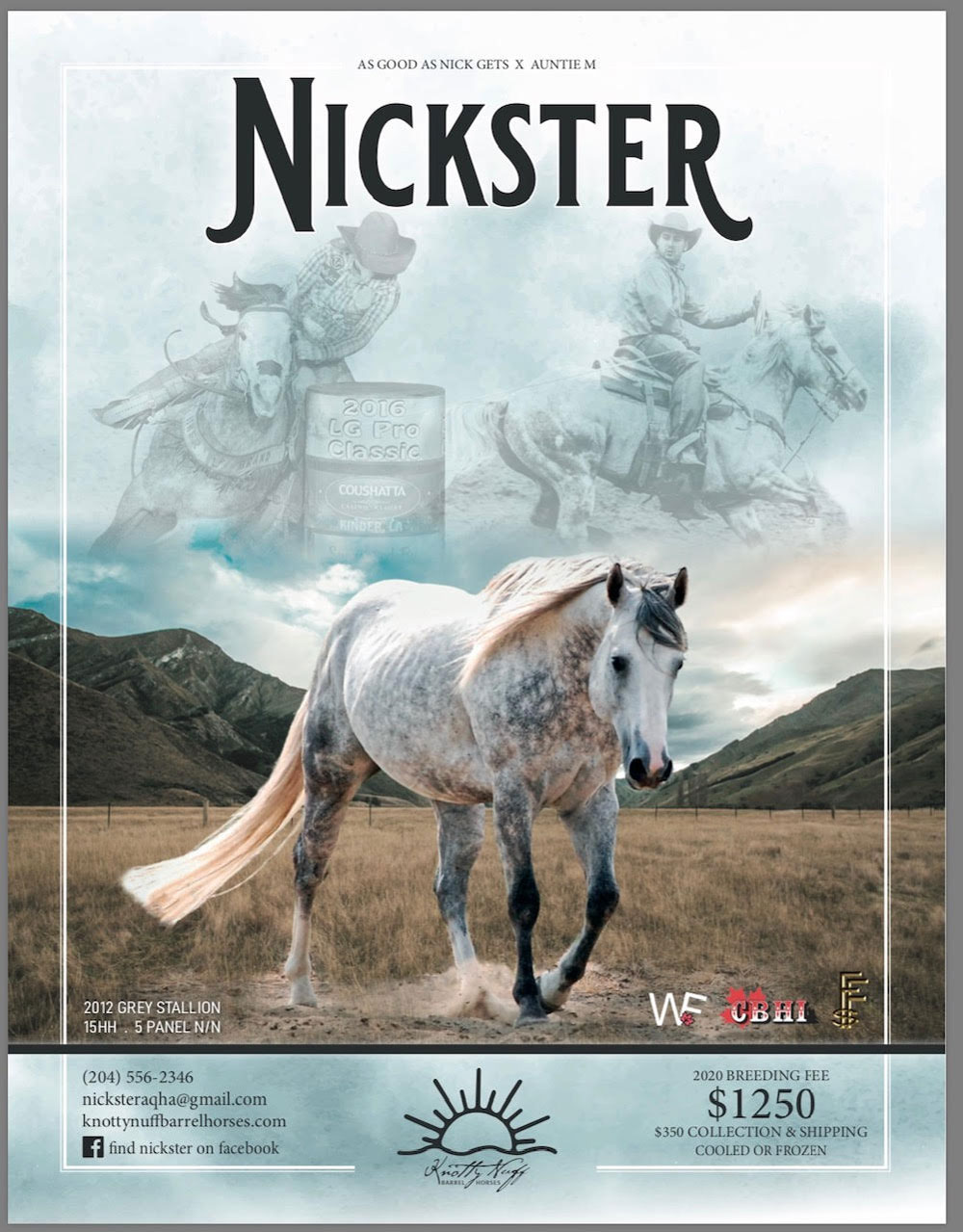 Sindicat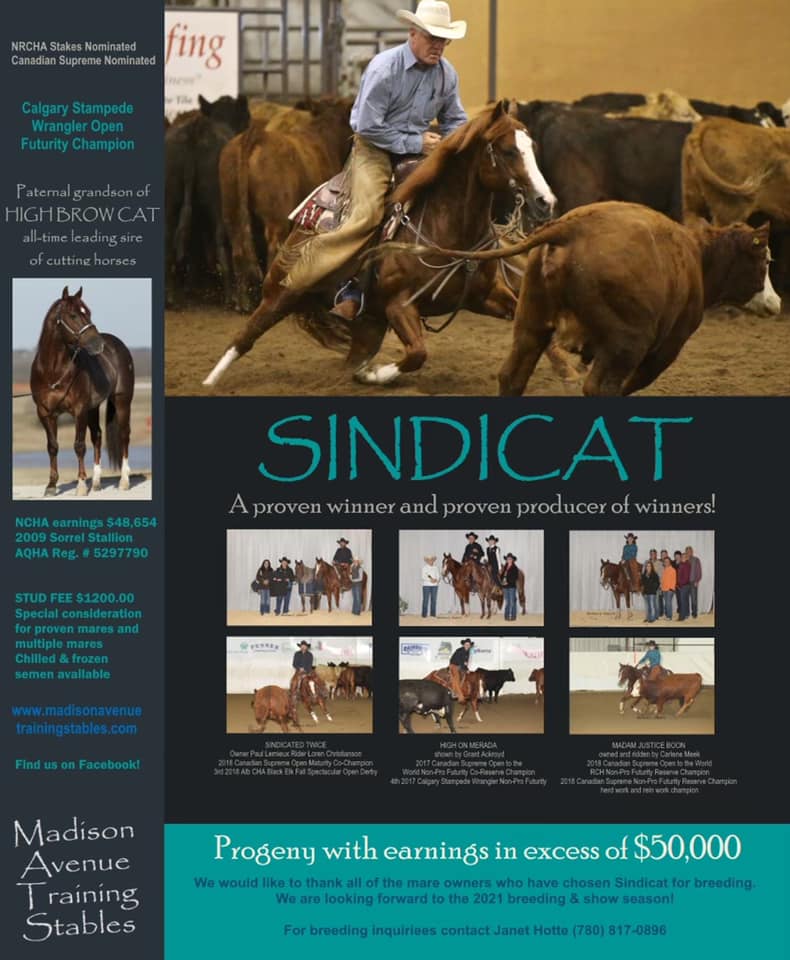 Fresh and Frozen Semen Available at DVS:
Good N Lazy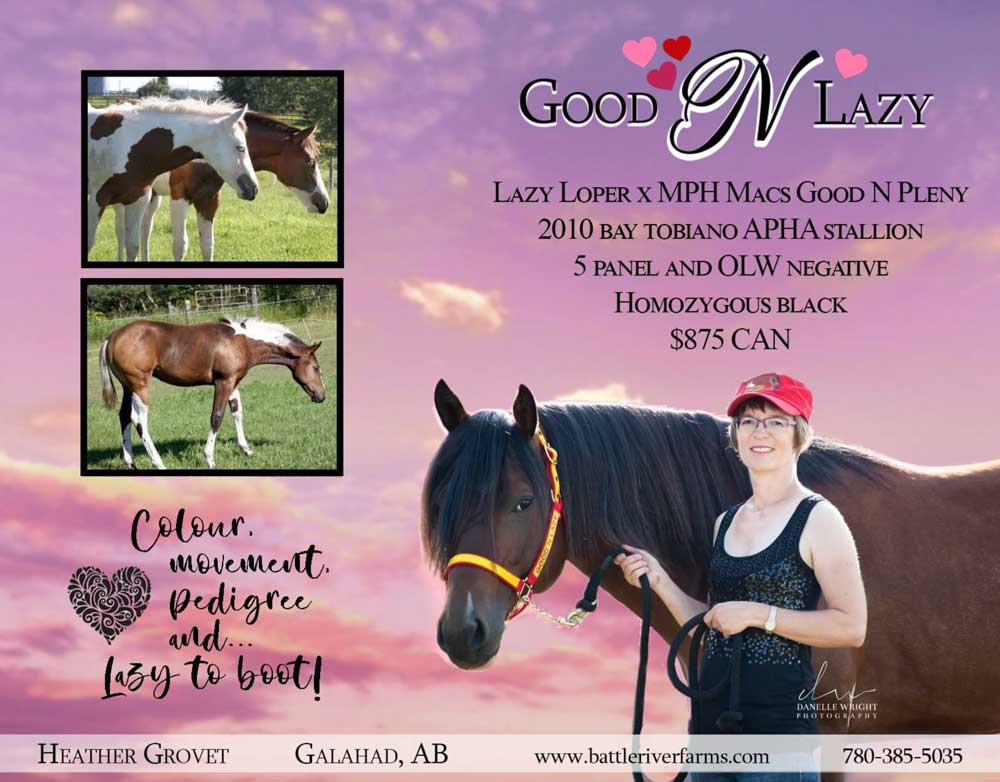 Ironman's Cat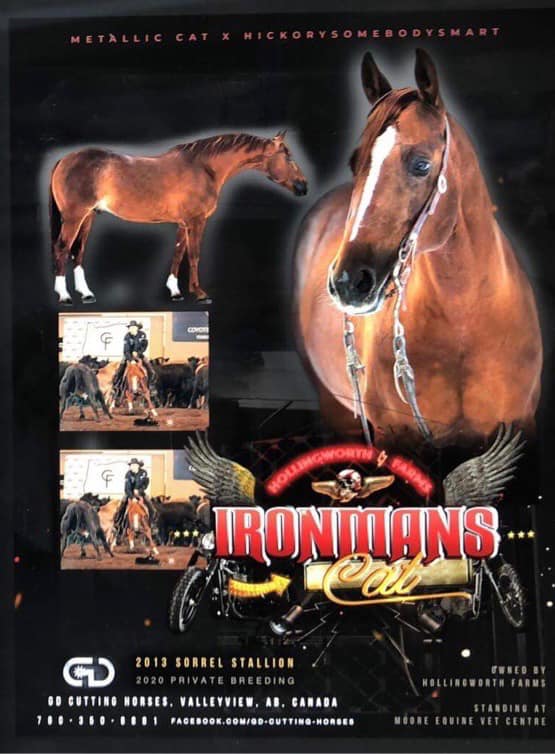 Salvatore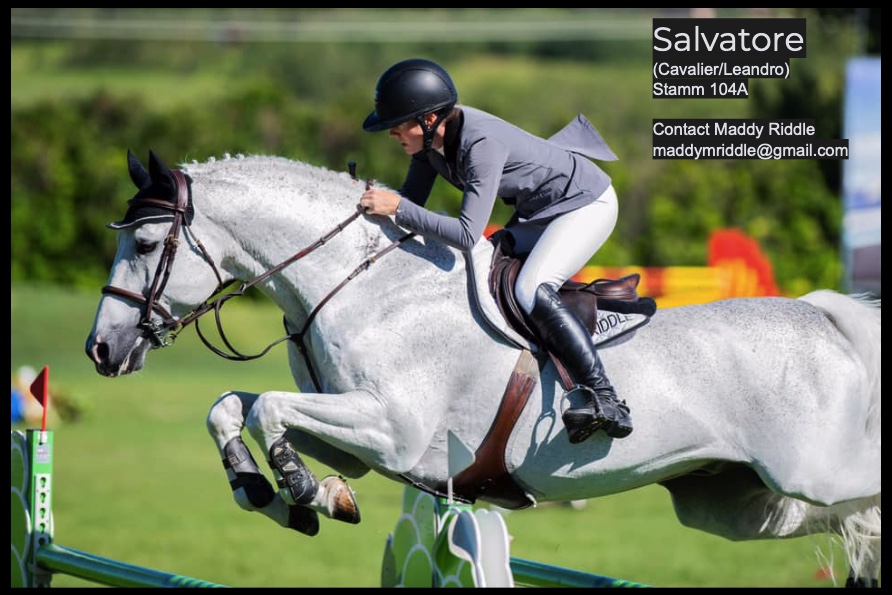 Vinny Van Go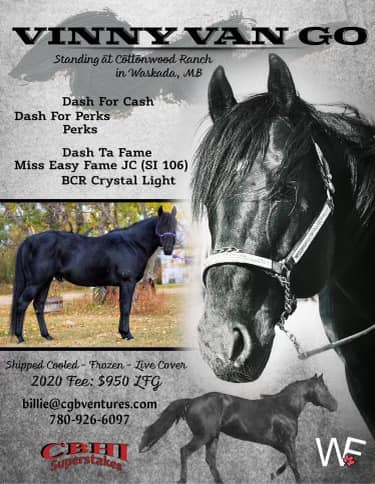 Call Me Teerific
Good Thing Im Invited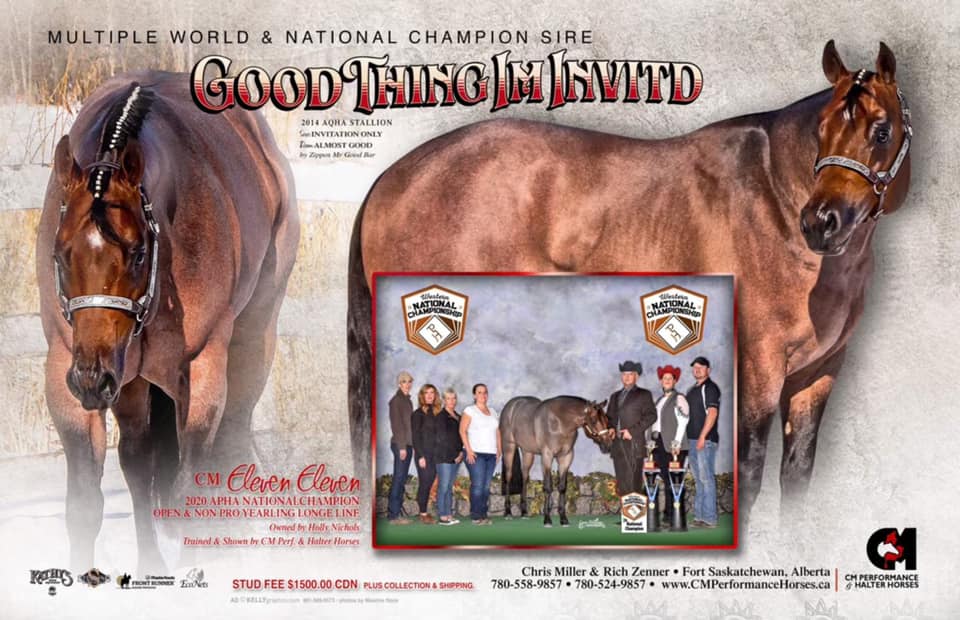 Outrageous Art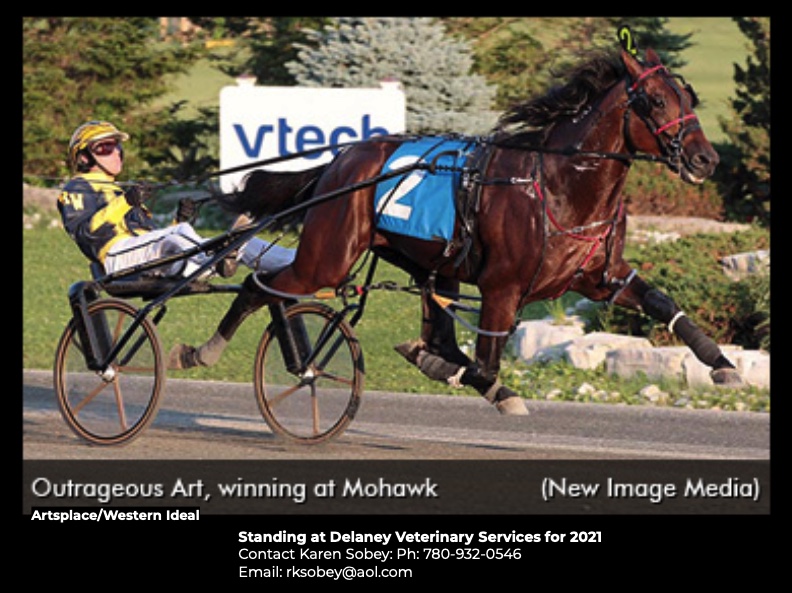 Fresh, cooled and shipped semen available.
Prescription Refill Policy: Please call a minimum of 24 hours ahead for prescription refills or supplement orders. Thank you!